THERAPY ASSISTANT WEEK
SEPTEMBER 16 – 22, 2018
Join us in celebrating Therapy Assistant Week, September 16 – 22, 2018 by participating in our activities.   If you would like to share pictures of what your team is doing to celebrate TA Week, we would love to post pictures on our Facebook page.
Meme contest rules:
During the days of September 16-30, 2018, create a meme about being a Therapy Assistant. Tip: You can do a online search to get plenty of ideas about how to create memes. One example is Canva, a free online platform
Share your meme on Facebook using #TAweek2018 or via email adding hashtag #TAweek2018 and we will add it to the ThAAA FaceBook page.
Encourage your TA colleagues and co-workers to participate in the challenge and the meme contest! ThAAA #TAweek2018 challenge meme contest is open to residents of Alberta. Memes will be collected through Facebook and email then posted on our Facebook page.
Winning meme's will be declared by the most likes/shares between the dates of September 16 – 22, 2018 so be sure to send your friends, family and co-workers to our  Facebook page page to place their votes by liking/sharing their favorite meme's on or before September 30, 2018.
To see some meme examples check out these on Pinterest
Participate to win:
During Therapy Assistant Week, September 16 – 22, 2018, watch the ThAAA Facebook page for a post that prompts action to win. It will be as simple as liking/sharing/commenting so keep checking our Facebook page for the post!
This contest will be open to participants in Alberta. The winner will be chosen randomly and announced on October 31, 2018.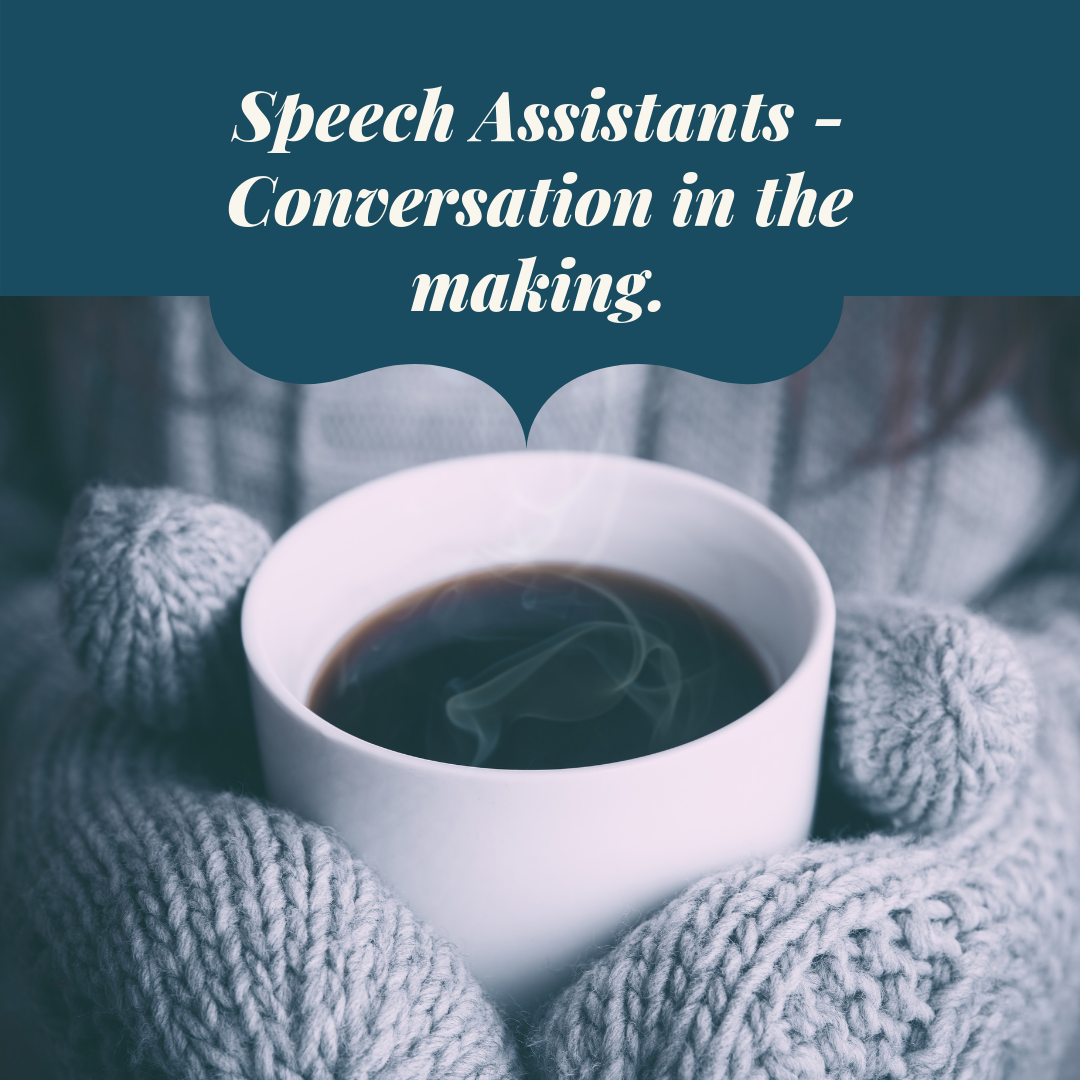 *Example created by Lisa R.
Remember to add #TAweek2018 every time you share your meme.
We hope all TA's have a wonderful week!
– from the ThAAA Volunteers

(updated September 2018)
Our membership year runs May – April of each year.  Completed forms can be sent via email to registrar@thaaa.ca or mailed to the address on the form.  Payment can be made via PayPal on our website or by mailing a cheque along with your completed form.
Currently,

the online form submission link

is not working and under repair.  The printable version of the forms can be submitted via email or Canada Post, payment is still available through the PayPal button on the right side of our web page or by sending a cheque.
ThAAA does have Professional Grant money available which ThAAA members can apply for.  We offer 3 grants of up to $150 each per year. The Association must receive the application on or before the submission deadline dates, which are: January 31st, May 31st and September 30th. We are accepting grant applications now for the upcoming January 31st, deadline. For complete details please see the link below:
---
Make sure you check our website often for updates on Events, Employment Opportunities and other TA activities happening in the province. If you have an upcoming event, job vacancy or activity, we would be happy to post these for free as a benefit to our members. Email your information to therapyassistantaa@gmail.com.
Do you have something you'd like to share with other TA's in the province, be it a presentation, article or therapy activity? We would be glad to help share your insights through email, webinars and on our website or Facebook page.
(posted Jan 2018)
---
Let's bring all Alberta TA's together in one spot and support each other!
Are you a ThAAA member?  Do you want to become an associate of the ThAAA?  Do you have experience with web design and/or WordPress?  Do you want to build or showcase your web design skills on a volunteer project?  If you answered "YES" to these questions please email therapyassistantaa@gmail.com for more info.
(posted Jan 2018)