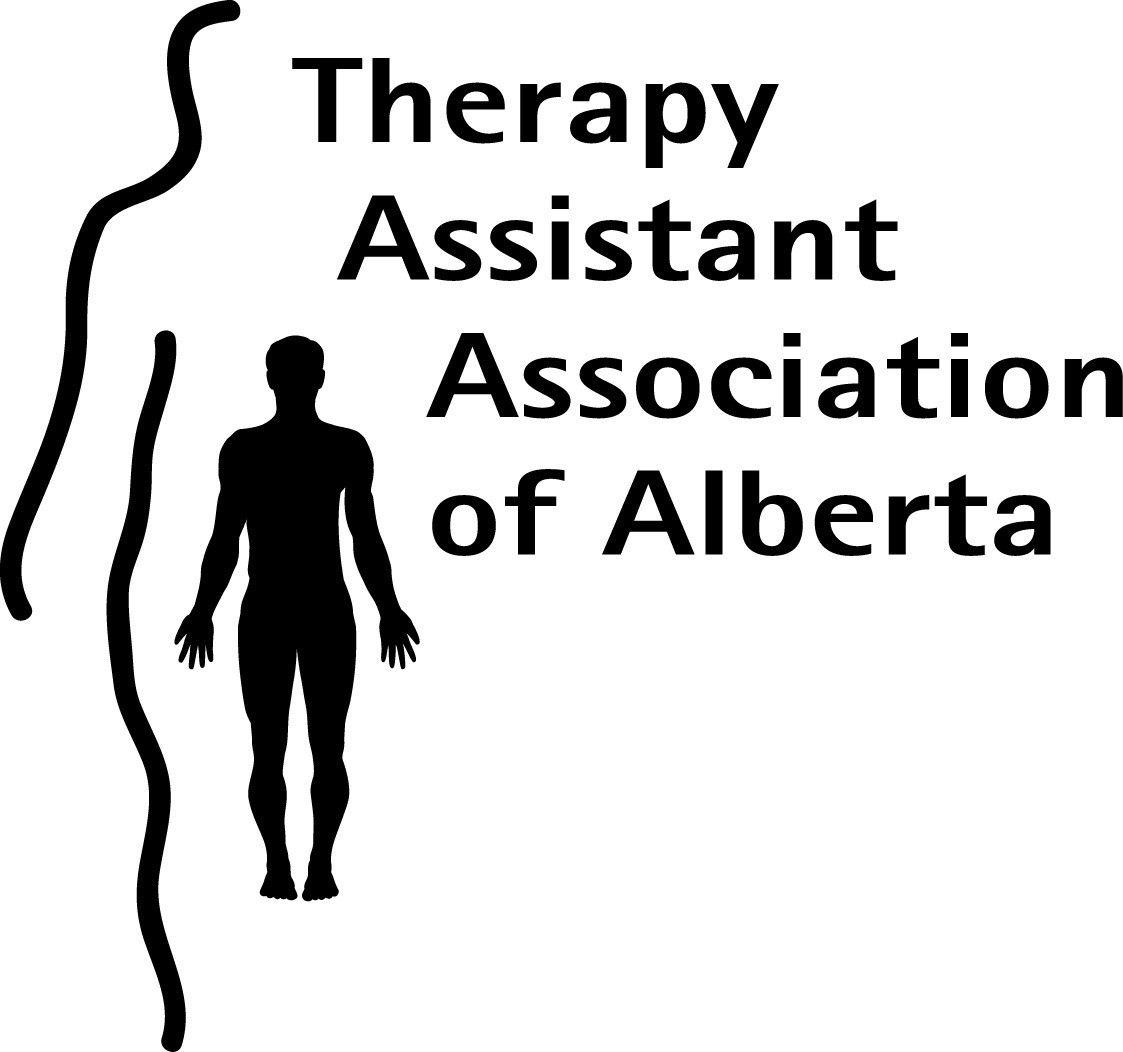 Our 10th Annual Education Day plans are underway. As requested by numerous members, we are having the Education Day on a Friday. Hopefully, this will allow you to attend as a "paid" Education Day by your employer.   We are once again combining the Education Day / AGM / Awards / Comedy Night but this time it will all be executed in one day, in Red Deer, Alberta at the Radisson Hotel. We hope this will influence more members to attend the Awards/Comedy Night to celebrate our professions together. There will also be time set aside for attendees to mingle and consult with each other over a relaxing drink before the evening activities proceeds. A day of learning, sharing, relaxing, celebrating and laughter is always a great way to end the workweek.
Be sure to save the date: May 5, 2017
We are still in need of applications for speakers for the Education Day. Feel free to pass on the Call for Speaker form to anyone you know.  Applications are due Jan 31, 2017.
Nominations for the ThAAA 2017 Awards are now being accepted. The Award Nomination Form is available on our website. The Association must receive all nominations no later than Feb 28, 2017.
We do have Professional Grant money available which ThAAA members can apply for.  We offer 3 grants of up to $150 each per year. The Association must receive the application on or before the submission deadline dates, which are: January 31st, May 31st and September 30th. We are accepting grant applications now for the upcoming Jan 31st, deadline. For complete details please see the link below:
JOELLE WITHERS PROFESSIONAL DEVELOPMENT GRANT APPLICATION
All Application forms may also be request in a .pdf or .doc form by email promotions@thaaa.ca. Completed forms can be sent via email or printed and mailed to the address below.
Stay safe and warm.
Lisa Reid, President
Therapy Assistant Association of Alberta
(posted Jan 2017)
---
We would like to remind you that keeping the Association running and growing is easier to do when we have members willing to help. We are still in search of an Edmonton member willing to take over as Treasurer and members throughout the province to join the Promotions Committee. If you are willing to volunteer 2-10 hours per month and want to know more about these positions please email therapyassistantaa@gmail.com.
Make sure you check our website often for updates on Events, Employment Opportunities and other TA activities happening in the province. If you have an upcoming event, job vacancy or activity, we would be happy to post these for free as a benefit to our members. Email your information to therapyassistantaa@gmail.com.
Do you have something you'd like to share with other TA's in the province, be it a presentation, article or therapy activity? We would be glad to help share your insights through email, webinars and on our website or Facebook page.
(posted Jan 2017)
---
Let's bring all Alberta TA's together in one spot and support each other!
Are you a ThAAA member?  Do you want to become an associate of the ThAAA?  Do you have experience with web design and/or WordPress?  Do you want to build or showcase your web design skills on a volunteer project?  If you answered "YES" to these questions please email therapyassistantaa@gmail.com for more info.
(posted Jan 2017)