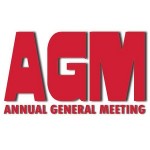 Tuesday October 20th 7:00pm
Via webinar / teleconference
Web and phone details to come.
We need you!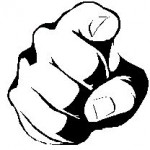 Are you passionate about organizing events, planning activities and being part of a team? Then the Association's Promotions Committee is the place for you! We are currently looking for committee members.
Do you have a desire to develop your leadership skills? Are you wanting to gain experience in public speaking? We are currently looking to fill the President position. Not sure what this would entail? Contact Shannon at shannonb@thaaa.ca with all your questions.