Save the Date:
10th Annual Therapy Assistant Association Education Day
AGM and Awards Night
Friday, May 5, 2017
Red Deer, Alberta
More information to come in the New Year.
---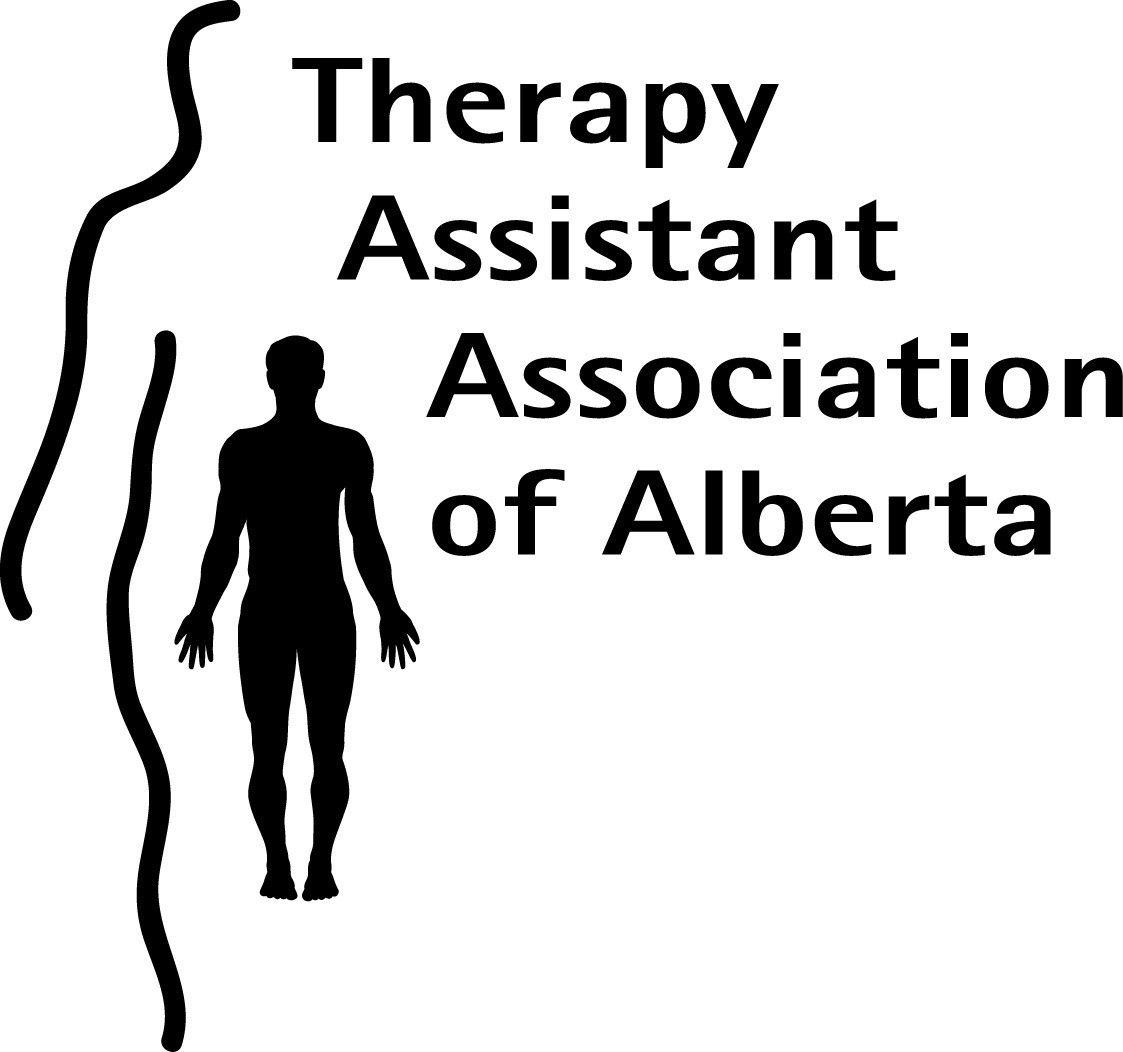 Fall is a beautiful time of year, with all the colors of nature, fresh harvests and a time set aside to give Thanks for all that we have. It's also a very, very, busy time of year, with back to school, fall activity schedules and winter preparations underway.
We, the ThAAA board members, have also been busy, making plans for Therapy Assistant Week, attending meetings, promoting the Association and getting in gear to organize the ThAAA 10th Annual Education Day.
We would like to remind you that all of this is easier to do when we have members willing to help, as more hands make light work. We are still in search of an Edmonton member willing to take over as Treasurer and members throughout the province to join the Promotions Committee. If you are willing to volunteer 2-10 hours per month and want to know more about these positions please email therapyassistantaa@gmail.com.
Therapy Assistant Week, September 19 – 23, is just days away. Tell us what your site is doing to celebrate. Not sure what to do? Check out our website under "TA Week" for ideas and printable posters. Be sure to capture pictures of your activities and submit them to our Photo Contest where you could win prizes!
Make sure you check our website often for updates on Events, Employment Opportunities and other TA activities happening in the province. If you have an upcoming event, job vacancy or activity, we would be happy to post these for free as a benefit to our members. Email your information to therapyassistantaa@gmail.com.
The Joelle Wither's Professional Development Grant offers up to 3 grants per year to a maximum of $150 each. Submission deadline for the next grant is September 30, 2016. For more information or to apply go to the above website link.
Do you have something you'd like to share with other TA's in the province, be it a presentation, article or therapy activity? We would be glad to help share your insights through email, webinars and on our website or Facebook page.
During Therapy Assistant Week, September 19 – 23, we celebrate with all of you, the commitment, determination and resilient nature we all posses, to always be leaders in our role, devoted to those in our care.
Warmest Regards,
Lisa Reid, President
Therapy Assistant Association of Alberta
(posted Sept 2016)
---
The ThAAA is looking for an Edmonton based member who would like to become more involved with the ThAAA and willing to volunteer a few hours each month.  We need to find a member to take over as "Treasurer" for the Association.  The position is not very time consuming, training and ongoing support will be provided.
The ThAAA is in "great need" of members throughout Alberta willing to volunteer a few hours each month to the Promotions Committee.  Help us to plan activities and carry out promoting the ThAAA.  Let's bring all Alberta TA's together in one spot and support each other!
Are you a ThAAA member?  Do you want to become an associate of the ThAAA?  Do you have experience with web design and/or WordPress?  Do you want to build or showcase your web design skills on a volunteer project?  If you answered "YES" to these questions please email therapyassistantaa@gmail.com for more info.
Respectfully Yours,
Lisa Reid – President
Therapy Assistant Association of Alberta
www.thaaa.ca
(posted Aug 2016)