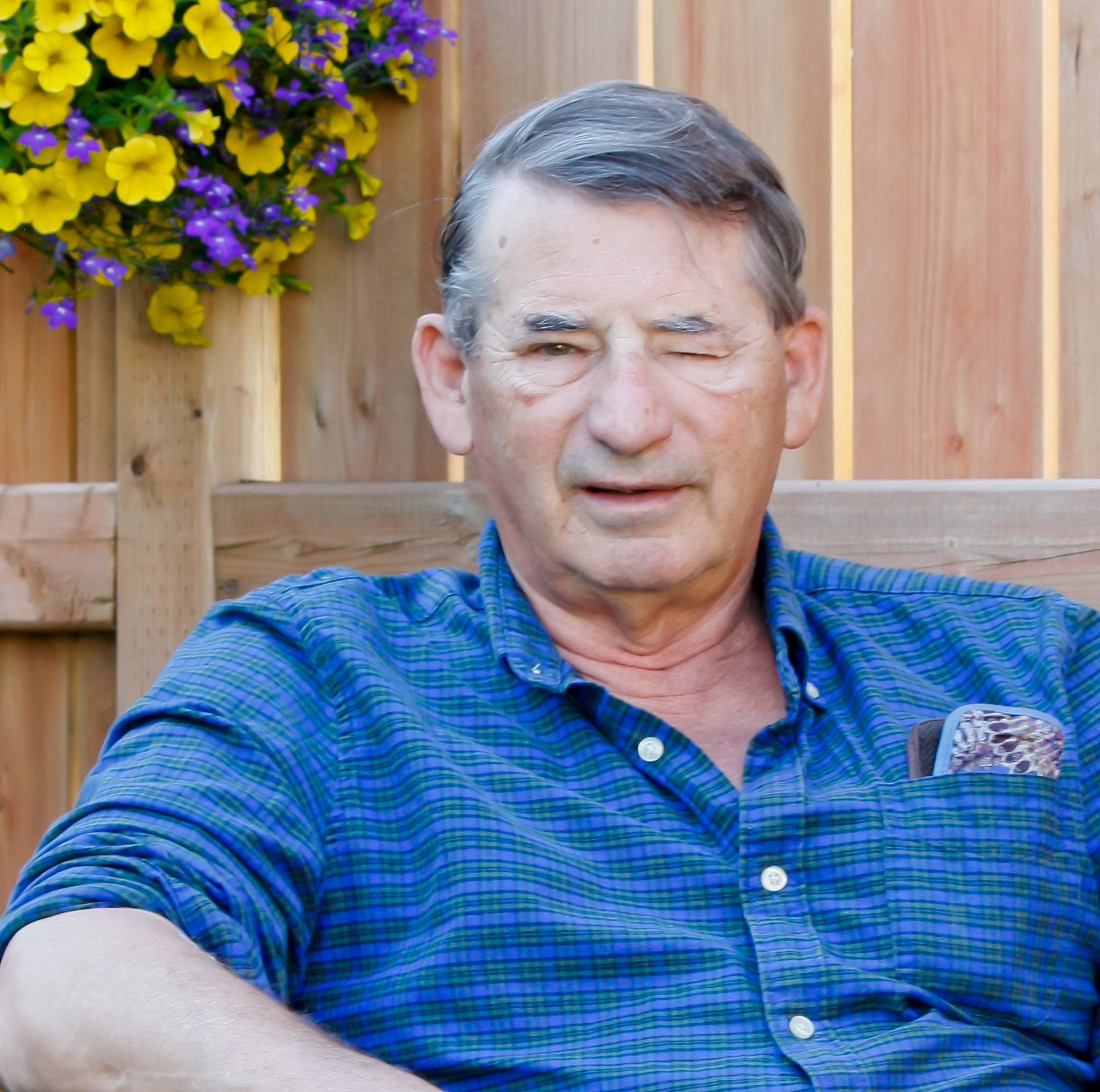 President – Robert A. Yoisten
Since 1973, I have been involved in education and producing programs for individuals with disabilities.  I received a honors degree in physical and health education with a major in kinesiology,  graduating in 1977.   For years since, I have been involved in numerous organizations servicing the brain injury network, i.e., president of SABIS.  I was a physical therapy assistant for Alberta Health.
 In 1986,  our family had a personal introduction to brain injury, in that, we were involved in a serious motor vehicle accident that resulted in a serious brain injury for myself that began my life's journey in rehabilitation.  Currently working with Brain Injury Assist Ltd as a Brain Injury Specialist for the past 16 years. The major purpose of these program are to provide additional education and strategies to assist brain injury survivors and their support team to expand his or her personal coaching skills on self-esteem and decision making. After my injury and not expecting to live my passion for survival and education took over. I graduated from U of A's Occupational Health and Safety Certification and specialize in brain injury. As well I earn certification in massage, reflexology and coaching. and nutrition. Vice President- Celine Jensen
Celine Jensen completed her Occupational and Physiotherapy Assistant Diploma at Red Deer College in 2015. Celine has been working actively as the therapy assistant  since her graduation in long-term care, acute care and outpatient rehabilitation. Celine's primary role has been leading exercise groups, stroke education and facilitating functional activities to promote enhanced independence among older adults. Celine has expanded her knowledge through taking classes towards the completion of the Community Rehabilitation and Disability Degree at the University of Calgary. Celine has been passionate about advancing her knowledge in fall prevention by obtaining her teaching certification in meditation, simplified tai-chi and medical qigong. These courses sparked her passion to be more proactive in the community by teaching mindful movement and balance classes to older adults. Registrar – Position Currently Filled
Registrar: The Registrar is responsible for assessing and approving all new membership applications and membership renewal applications.  The Registrar works hand-in-hand with the Association Administrative Assistant to approve and track membership statuses.  Duties include:
Processing paper and electronic applications
Tracking membership payments
Processing application approvals
Identifying incomplete or errored applications
E-mailing confirmation of membership approvals
E-mailing members to remind them of the need for membership renewal
Conducting annual membership audits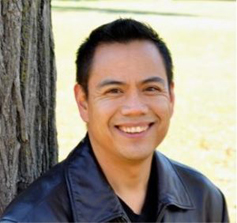 Treasurer – Clarence Iglesias
Clarence Iglesias is a Therapy Assistant (TA) with COAST-Community Outreach Assessment  & Support Team, which is a program run jointly by Alberta Health Services and Alberta Human Services.  He has worked with COAST since 2013.  Previous to this, he has experience working as a TA from 2001 at Alberta Hospital Edmonton.  Most of this time was on the STARS Unit.  He also has worked as a TA in AHE's vocational rehab programs and a Psychiatric Aid on a variety of inpatient units.
Clarence has worked in the Rehabilitation field since 1993.  He has worked in areas of residential, recreational and vocational programming in a variety of agencies within the Edmonton area.