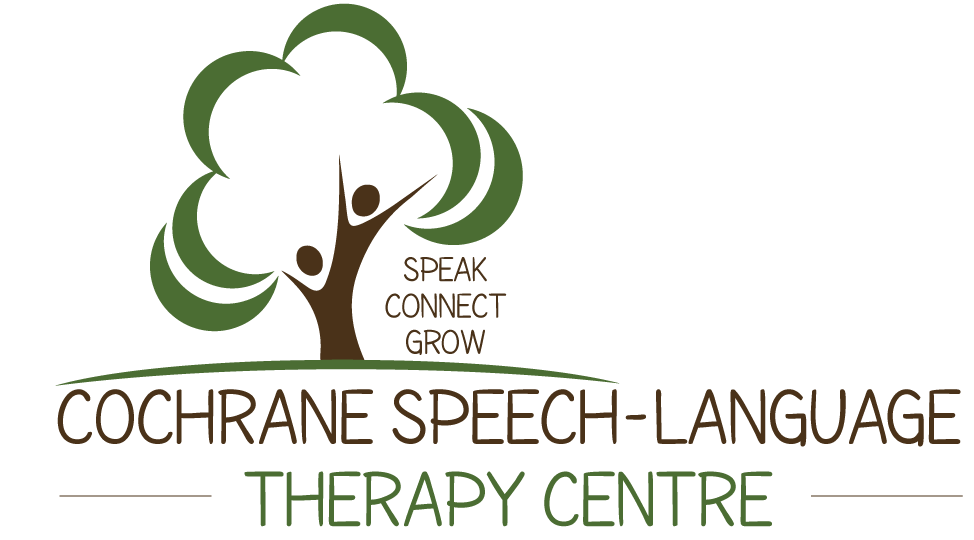 The Cochrane Speech-Language Therapy Centre (CSTC) clinic is accepting applications for Speech Language Pathologist Assistants to join their team on a part-to full-time basis.
For complete details please click on the link: Speech Language Pathologist Assistant
(posted 4 Oct 2017)
---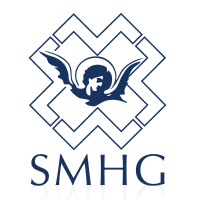 St. Michael's is looking to fill a Temporary, full time (Mon-Fri, 8am-4:15pm)  Therapeutic Assistant position for the months of October and November 2017.
St. Michael's is a Long Term Care and Day Support program which consists of 2 other assistants, 2 OT's and 1 PT as part of their team.  Someone with experience would be preferred but it would also give a newer TA some great and diverse experience.
For more information please see the link below or go to http://www.smhg.ca.
(posted 26 Sept 2017)
---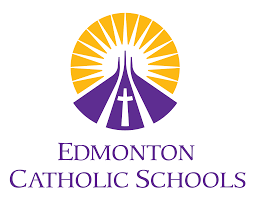 Edmonton Catholic Schools requires Therapeutic Assistants for Speech Language to provide a range of educational support services under the supervision of a Therapeutic Specialist (SLP) to children pre-kindergarten to grade 12 within the environment of our inclusive educational programs. These positions are 10 month, Level 7, permanent, full-time positions.
Please see the link below for more details.
Therapeutic Assistants – Speech & Language
(posted 11 Sept 2017)
---

The Father Lacombe Care Society has a long and proud history of working with Calgary`s seniors and their families. We are Calgary's oldest accredited Catholic health care provider. In 1910 Father Albert Lacombe and the Sisters of Charity of Providence had a vision to create a home devoted to the care of everyone, regardless of religion. That vision continues today, as does an unwavering commitment to the organization's values of compassion, spirituality, justice, excellence and sacredness of life.
The Father Lacombe Care Society has two Permanent, Part Time, Recreation Therapy Aide positions available.  Please see the below links for complete details.
---
South Peace School District (# 59) in Dawson Creek, BC has two full time temporary positions available for speech-language technicians (S-LT/CDA) for the 2017/18
school year.  Salary is $27.51 per hour with a 35 hour work week.  These positions are to provide coverage for maternity leaves.  For complete details please view the below link.
2 full time, temporary, Speech-Language Technicians (S-LT/CDA)
(posted 8 Aug 2017)
---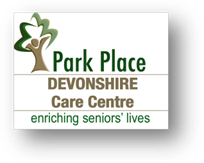 Devonshire Care Centre is looking for a full-time, permanent, Rehabilitation Assistant in Edmonton, AB.  For complete detail please view the below link.
Closing Date Aug 11, 2017
Permanent Full-Time Rehabilitation Assistant
(posted 8 Aug 2017)
---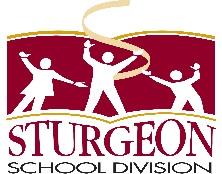 The Sturgeon Public School Division Central Office, located in Morinville, AB., is currently seeking a Full Time Temporary     (35 hours per week) Occupational Therapy Assistant.                  Please see the below link for complete details.
The closing date for this position has been extended to August 25th.
Occupational Therapy Assistant
(updated post 25 July 2017)
---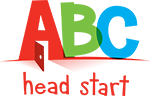 ABC Head Start ABC Head Start Society has been committed to promoting and supporting strong children, families and communities in Edmonton for over 30 years. They offer a comprehensive prekindergarten and family support program for vulnerable children and families.
Operating in 6 locations across Edmonton, they are currently looking to hire a Full time Permanent (Sept.-June) Speech-Language Assistant.  Please see the link below for complete details.
(posted 25 July 2017)
---