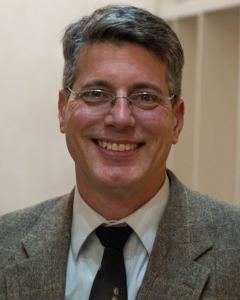 President – Mathew P. Hill
Mathew Hill is a 48-year old TBI survivor who now works as an Occupational Therapy Assistant in Medicine Hat, Alberta. His focus is neuro-rehabilitation, focusing on TBI/ABI recovery. He has been a paralegal and a coffee-roaster (14 years). In addition to writing articles and serving on the Board of Directors of Brain Injury Canada, Mathew helps to raise awareness of TBI's by presenting to local high school classes on the dangers of brain injuries, as well as presenting seminars on brain injury/neurorehabilitation and living positive and constructive lives afterwards. He is currently attending certificate courses offered through OBIA and Brock University Certificate Training Program focusing on ABI/TBI rehabilitation.  Mathew is also active in the growing discussions about the changing roles of TA's and what this will mean for the future of all TA's across Canada, not just Alberta.
Vice President- Celine Jensen: Celine Jensen completed her Occupational and Physiotherapy Assistant Diploma at Red Deer College in 2015. Celine has been working actively as the therapy assistant at Bethany Care Society in Sylvan Lake since her graduation. Celine's primary role has been leading exercise groups and functional activities to promote enhanced independence among old adults. Celine has expanded her knowledge through taking classes towards the completion of the Community Rehabilitation and Disability Degree at the University of Calgary. Celine has been passionate about advancing her knowledge in fall prevention by obtaining her teaching certification in meditation, simplified tai-chi and medical qigong. These courses sparked her passion to be more proactive in the community by teaching mindful movement and balance classes to older adults.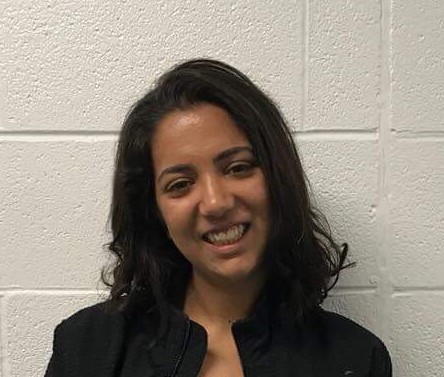 Registrar – Serena Curtis: Serena Curtis is currently working as a Speech Language Pathologist Assistant with the Edmonton Public School board. She currently works with pre kindergarten program within the board. She is from Toronto, Ontario and moved to Alberta at the end of the summer in 2018. She has a Bachelor of Arts in linguistics from York university and a post graduate certificate in the Communicative Disorders Assistant program. She has worked with various populations including stroke and aphasic patients, young children with severe disabilities and adults and children with hearing loss as an Audiology assistant. She is excited to explore the community of therapy assistants in Alberta and expand the learning and knowledge of all TA's in Alberta!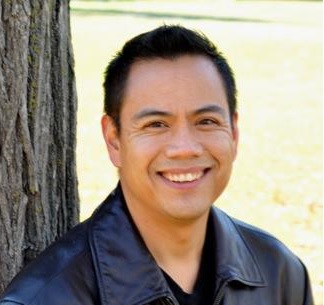 Treasurer – Clarence Iglesias Clarence Iglesias is a Therapy Assistant (TA) with COAST-Community Outreach Assessment  & Support Team, which is a program run jointly by Alberta Health Services and Alberta Human Services.  He has worked with COAST since 2013.  Previous to this, he has experience working as a TA from 2001 at Alberta Hospital Edmonton.  Most of this time was on the STARS Unit.  He also has worked as a TA in AHE's vocational rehab programs and a Psychiatric Aid on a variety of inpatient units.
Clarence has worked in the Rehabilitation field since 1993.  He has worked in areas of residential, recreational and vocational programming in a variety of agencies within the Edmonton area.
Secretary- To be filled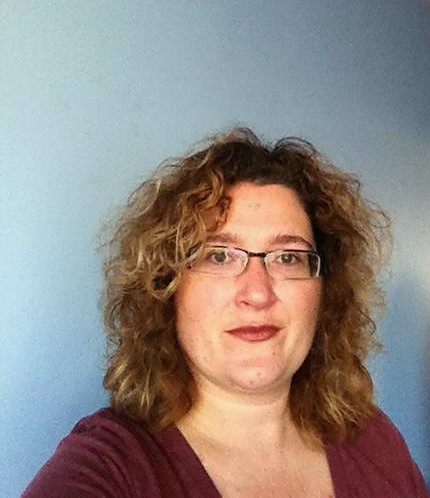 Councillor – Shannon Bourbonniere
Shannon Bourbonniere is a Therapy Assistant with the Calgary Stroke and Brain Injury Early Supported Discharge Team.  She graduated from Mount Royal College with a diploma in Community Rehabilitation in 1997 and then from the SAIT Occupational Therapy Assistant program in 2007.  She has been working in health care for 24 years and nearly half of her career has been focused on stroke and brain injury rehabilitation.  She is a regular clinical guest lecturer for the TA program at SAIT and has been involved in frequent presentations that address the role of a Therapy Assistant on a community team.  She previously held the position of Vice President and then Acting President of the Therapy Assistant Association of Alberta.  She is passionate about seeing the role of the Therapy Assistant evolve and that all Therapy Assistants feel empowered in their role