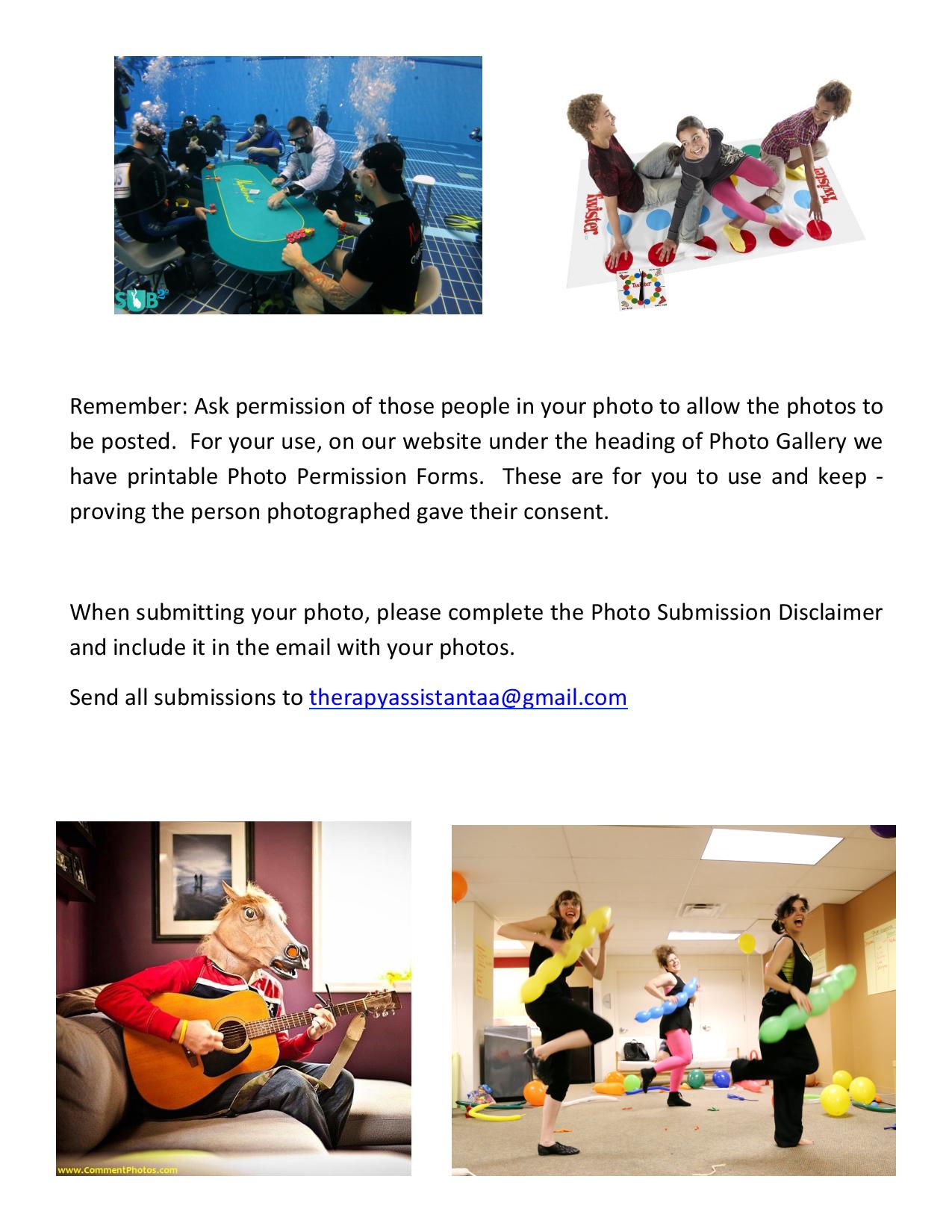 The Organization of Alberta Students in Speech (OASIS) from the Communication Sciences and Disorders Department at the University of Alberta plays host to the OASIS Conference designed for health care graduate students, undergraduate students, and community members regarding areas of interest in the field of Speech-Language Pathology and Rehabilitation Medicine.
This year's conference features presentations by SLPs in a variety of fields. We have presentations about SLP involvement with the head and neck cancer patient population as well as people living with dementia, and the use of iPad Apps to support language and speech development. Our keynote address will be presented by Jonathan Rivero, a 2016 TED Summit Talent Showcase Winner, on promoting proactive mental health awareness and collaboration amongst healthcare professionals.
Our day consists of a keynote speaker, three presentations of your choice, a client perspectives and a NEW clinician perspective panel. In addition to the fantastic presentations, various booths will be set up from a host of local organizations, such as Speech-Language and Audiology Canada, Edmonton Public Schools, ACSLPA and more. Plus, we provide refreshments and lunch throughout the day! You go home with a full stomach and a full mind. Not to mention, we have some fantastic giveaways!
We are having our annual conference on Saturday September 30th, 2017 from 8:30am to 4:00pm at the Edmonton Clinic Health Academy (ECHA). The attachments include the conference poster, registration form for the conference and information about the speakers and topics.

Here is the email, Facebook page, and webpage to get more information or to register online:
Email: oasiscnf@ualberta.ca                      Facebook: www.facebook.com/oasisconf2017
                   Webpage: http://oasis-conference-2017-tickets.eventbrite.ca
OASIS Conference 2017 Poster                                                     OASIS 2017 Speaker Bios
---
2017 ACSLPA Conference
October 26–27, 2017
Edmonton Marriott at River Cree Resort.
The conference theme:
Connecting the Dots: Clinical, Counselling and Cultural Considerations in SLP and Audiology
For further information please refer to their website at: http://acslpa.ab.ca/conference/
---
Collaboration: "A Practical Approach to Enhance Neuroplasticity "
November 25 & 26 Royal Alexandra Hospital, Edmonton
Course Description
This 2 day inter-professional session will define and describe critical neuroplasticity principles and provide strategies to apply them. . Key Neuro Developmental Treatment (NDT) principles, such as activity-based rehabilitation, feedforward and feedback options will be fundamental. An integrated team approach, with direct client involvement and case examples, will guide course participants to identify barriers to recovery and to perform intervention planning.
Target Audience
Physiotherapists, Occupational Therapists, Speech Language Pathologists, Therapy Assistants, Recreation Therapists, Music Therapists.
Registration opens September 11.
Collaboration_A Practical Approach to Enhance Neuroplasticity
For more information, please contact william.tung@ahs.ca or cherie.henderson@ahs.ca
---
Save the Date!
11th Annual Therapy Assistant Association Education Day
Friday, April 20, 2018
Calgary, Alberta
More information to come in the New Year.
---

SAC's 2018 conference at The Westin Edmonton will feature exciting content for speech-language pathologists, audiologists, students and communication health assistants.  Click here to view the speaker lineup and education program.
Staci Cooper, M.SLP, R.SLP, S-LP(C)
Staci Cooper, a registered speech-language pathologist at Meridian Rehabilitation Consulting in Kelowna, BC, will be presenting a full day workshop on  Saturday, May 5 specifically targeted to communication health assistants.
The workshop will address how imaginative play skills are linked to speech, language and social development. Click here to learn more.
Conference registration will open in early December. Learn more about registration and fees.
---
SAVE THE DATE!
The 4th Canadian Fall Prevention Conference
Memorial University School of Human Kinetics and Recreation and the Atlantic Collaborative on Injury Prevention are pleased to co-host the 4th Canadian Fall Prevention Conference June 11th – 12th, 2018 in St. John's Newfoundland. A pre-conference workshop will be held June 10th, 2018 (details to follow).
The conference will be hosted at the Sheraton Hotel in the heart of downtown St. John's, recently named as one of the top 10-oceanfront cities in the world by National Geographic. The conference will feature the latest in fall prevention research, programs and other updates. This is your chance to learn about successful initiatives from across Canada and beyond, network with leading practitioners, researchers, and experts in the field and maybe even see an iceberg or a whale. Mark your calendars now and stay tuned for registration details!
---
Certificate in Bridging to Canadian Physical Therapy Practice
Are you an internationally trained physical therapist currently working as a therapy assistant?  If so, this program may be of interest.
This graduate level certificate program is designed specifically for IEPTs to bridge to the knowledge, clinical skills and judgment required to deliver safe and effective physiotherapy care and support to adjust to Canadian culture and practices. The Certificate includes online learning modules, in-person labs, clinical mentorship sessions and a full placement. Online work can be done from home. Student attend labs on select Saturdays in Edmonton or Calgary. Mentorship sessions and placements are completed at an affiliated clinic site.
Learn to:
Apply knowledge of professional competencies, ethical reasoning and evidence based practice into physiotherapy practice.
Consolidate and incorporate clinical reasoning, decision making skills and professional judgement required to deliver safe and effective physiotherapy care in the Canadian setting.
Integrate and apply assessment, intervention and evaluation skills across the major practice areas (MSK, CR and Neuro, multi-systems) required for autonomous practice in Canada.
Location: University of Alberta, University of Alberta Calgary Campus
Website: www.uab.ca/pd
Contact: iept@ualberta.ca